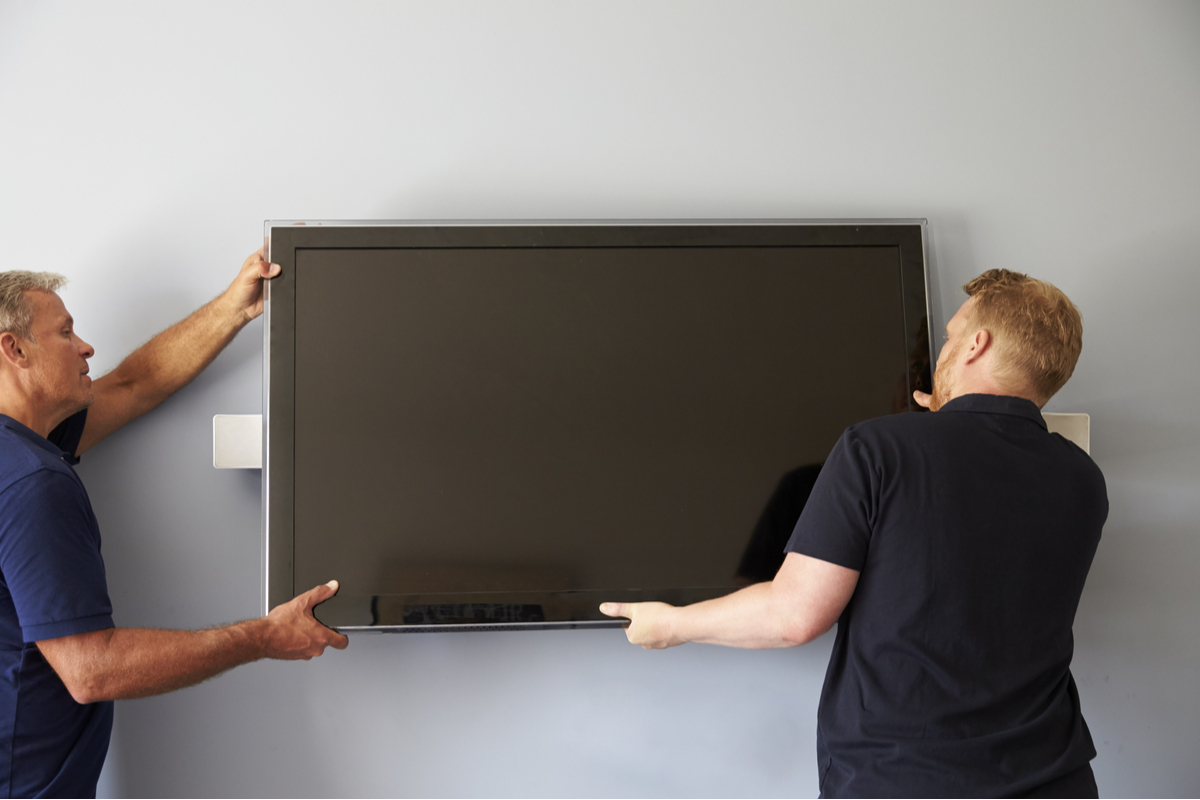 What is a standoff? Lots of people have never heard of this item in the context of security hardware. However, if you've been in any business property, you've probably passed several of these little fasteners at some time.
Standoffs are some of the least understood security fastening gear that applies to a given property, but they can be important in putting together the best modern interior for a room or space. We'll explain…
Standoff Hardware
In order to understand what standoff hardware consists of, think about a spacer that you would use between two horizontal planes or pieces of material.
These items are made with modern alloys, and made to be versatile in terms of fastening and providing space between two layers of material.
Now, in the context of supplying standoff hardware, a lot of experts would characterize these items as a spacer with a thread – an adjustable spacer that can be used in various ways to secure important building accessories.
Standoffs are one of those little things that make a big difference in building design – just ask anyone who's been responsible for installing high quality artwork or wall-mounted plaques in a professional building.
Use Cases
Many of the most popular use cases for standoff hardware is in mounting items vertically to a wall.
First there's flatscreen TVs, or video screens. Standoff hardware can be used to cover these important assets with hard glass or plexiglass surfaces, to prevent vandalism or theft.
Art pieces, posters and other visuals can also be protected in the same manner.
So when you see standoff hardware, there's a good chance you'll be seeing it securing a pane of glass or plexiglass material to a wall, with some space in between.
These are a little different than some of the items that we sell in our catalog, because the security use is fundamentally different.
However, you can expect the same quality and customer service that you always get from us as part of our core business model.
Whether it's biometric lock products or traditional lock and key systems, we have what you need to secure your property in your assets from harm!
Take a look and get in touch with us at our scenic headquarters in Amish country Pennsylvania, if you need more information about any of these excellent products. We're here for you, to help you to get the physical site security applications that you need for peace of mind.