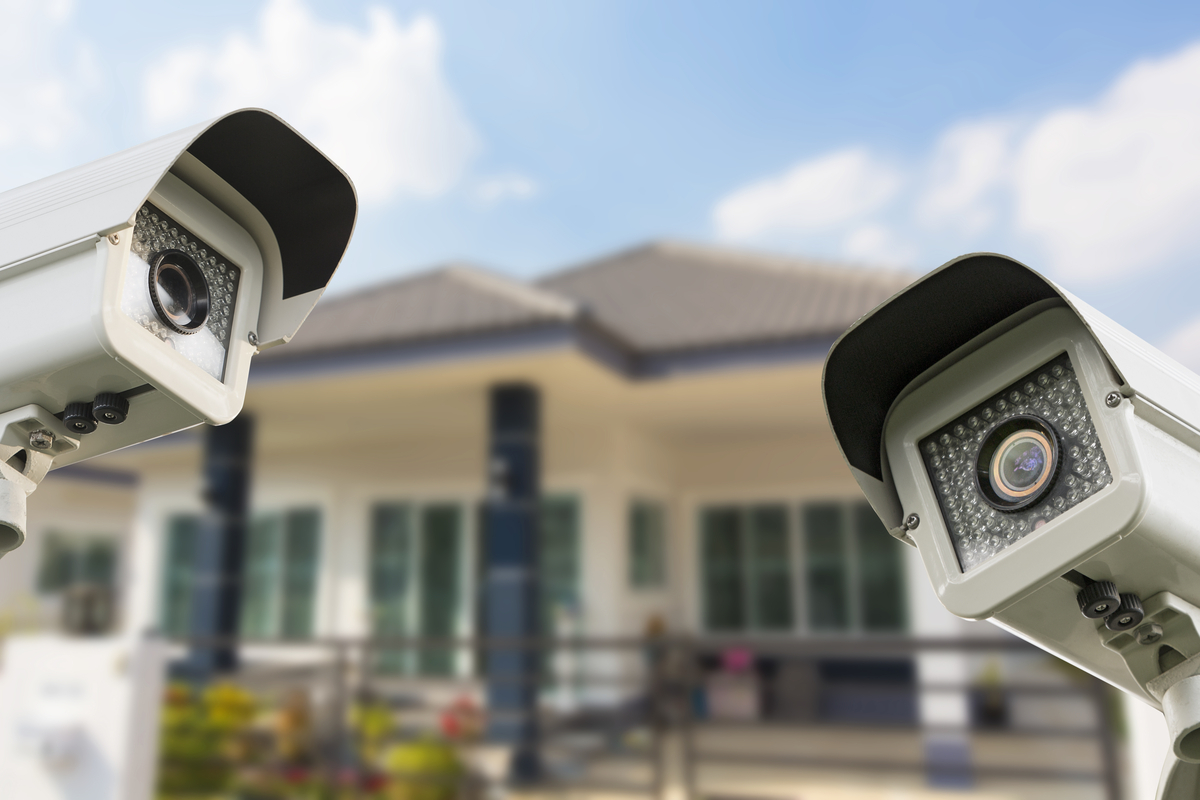 Buying a home and starting a family are common goals that adults in the United States share. Over 3.5 million babies are born in this country every ear. If you are expecting a bundle of joy soon, then now is the time to start preparing for the arrival of your child. Not only will you need to prepare mentally for the job of being a parent, you also have to work hard to get a safe and comfortable environment constructed for your child.
While your newborn may not be active when you first bring them home, this will definitely change as they get older. Below are some things you can do to make your home safer for a new child.
Check Your Existing Door and Window Locks
Figuring out where safety and security vulnerabilities exist in your home is important. The only way to get this information is by performing an in-depth home security audit. This audit will be much easier if you take the time to get organized. Developing a printed checklist of things to inspect during the audit is imperative when trying to stay on task. One of the main things you need to look at when trying to make your home safer for a child is the locks on your exterior doors and windows.
If you have recently moved into the house in question, you probably need to invest in new locks. There is no way of knowing how many people have a key to the locks installed by the previous homeowners. This is why replacing them with new locks is a great idea. If you want to take your home door lock solutions to the next level, then smart locks are a wise investment. These locks allow you to control access to your home from the convenience of your smartphone.
Scan Your Home for Possible Hazards
Babies are naturally curious creatures. This curiosity can become a big problem if a child is left in an unsafe environment. If you are about to bring a baby home, you need to find and fix any hazards lurking around the corners of your home. Common household items like window blind cords and cleaning chemicals can pose lots of danger for a small child. Your goal should be to address common hazards like this before your child even arrives. You also need to think about safeguarding cabinets and interior doors with the help of childproof locking mechanisms.
Use Security Cameras to Protect Your Family
Peace of mind is one of the most valuable commodities on Earth. As the parent of a new child, you will have to leave them from time to time to work and earn a living. Making sure your young family is safe while you are away is easy with the addition of a security camera system. Modern camera systems provide users with remote viewing capabilities. With this tool, you can look at what is going on at your home from your smartphone regardless of where you are.
Are you trying to get your existing door locks replaced? If so, be sure to check out the selection of locks we have in stock.