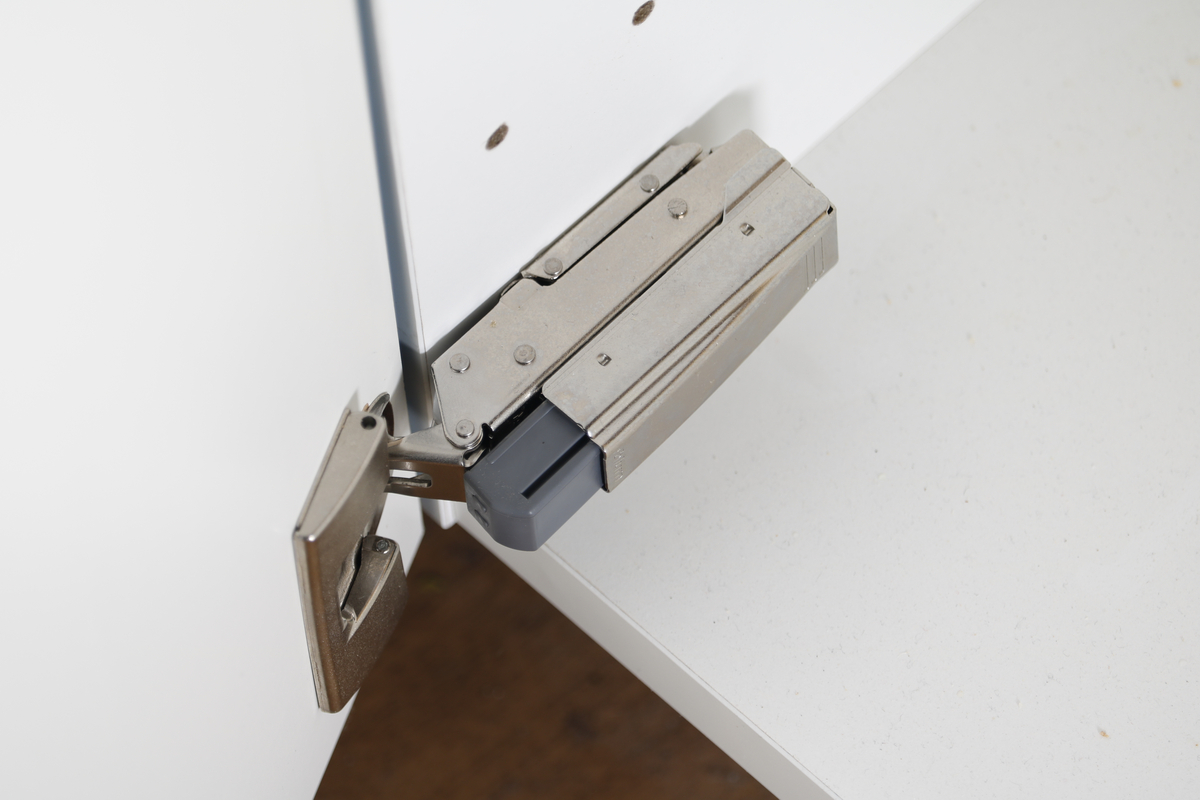 Are you thinking about investing in a kitchen remodel? If so, you should consider installing soft close hinges on your kitchen cabinets. The biggest benefit is that it can help your cabinet doors close more slowly thanks to a mechanism that prevents it from slamming into the frame.
If you push your cabinet door or drawer back or release it, the mechanism works to let the door close gradually and silently. Keep reading to learn more about the benefits offered by soft close hinges.
Prolong the Life of the Cabinet
If you install soft close hinges, they can help reduce the wear and tear on your cabinets and the hinges. When doors and drawers close gently, the stress put on the cabinet is reduced. Also, soft hinges help prevent dents, cracks, and marks from forming on the cabinet frames because of doors being slammed.
Additionally, they can reduce friction against the hinges, which extends their useful life. You can avoid spending too much money down the road for maintenance or having to replace the cabinets sooner than expected, thanks to these hinges. With soft close hinges, you can save time and money since your cabinets are protected.
Peace and Quiet
Along with prolonging the life of your cabinets, soft close hinges provide peace and quiet for you and your family, too. When closing a cabinet door, it will slide silently and not disturb anyone with a violent crash or bang. If you have children who tend to apply too much force when closing cabinets, this feature is especially beneficial. You never have to worry about them slamming your cabinet doors. Soft-close hinges also help protect small fingers from being slammed or pinched.
Safety Benefits
Since soft close hinges take more time to close the cabinet door or drawer, no one's fingers will be slammed or pinched, common with traditional hinges. While this is a common problem for children, it can happen to adults, too. Thanks to soft close hinges, these injuries can be prevented.
Along with this, banging a cabinet's doors will cause the items inside to be distrusted. They may fall and become disorganized. Damage may also occur to the fragile items inside. Thanks to soft close hinges, these problems are eliminated.
Provide a High-End Kitchen Upgrade
Longevity, peace, and quiet are all associated with luxury. After all, you get what you pay for when it comes to your kitchen cabinets and related features. When you invest money into cabinets with soft close hinges, you have something designed to last. Also, they add more elegance to the space, which is not offered if you have cabinets that slam shut with a loud and obnoxious bang.
As you can see, the installation of soft close hinges for your kitchen cabinets makes a lot of sense. If you like the benefits they offer, consider adding them to cabinets in other parts of your home, too, such as the bathroom, garage, or kid's room.